"Prayer cannot bring water to a parched field, nor mend a broken bridge, nor rebuild a ruined city, but prayer can water an arid soul, mend a broken heart and rebuild a weakened will."
Discover the unique experience of prayer at Temple Beth Sholom. With a focus on empowering the worshipper, Rabbi Leiken and Cantor Anna utilize a variety of mediums to engage the community. Explore our linked pages to learn more about this dynamic approach to prayer.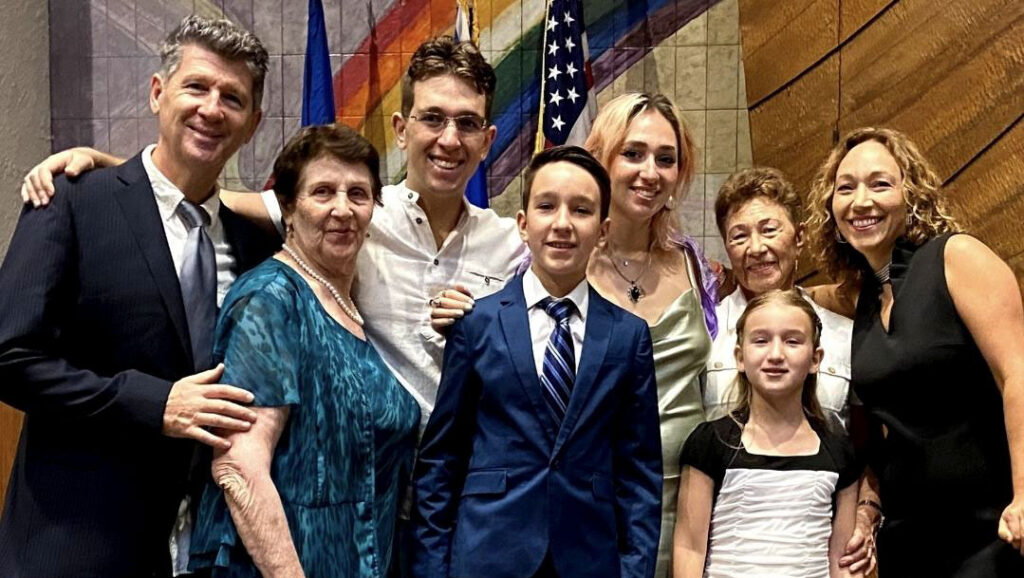 Prayers listed in the order they occur in a Shabbat morning service.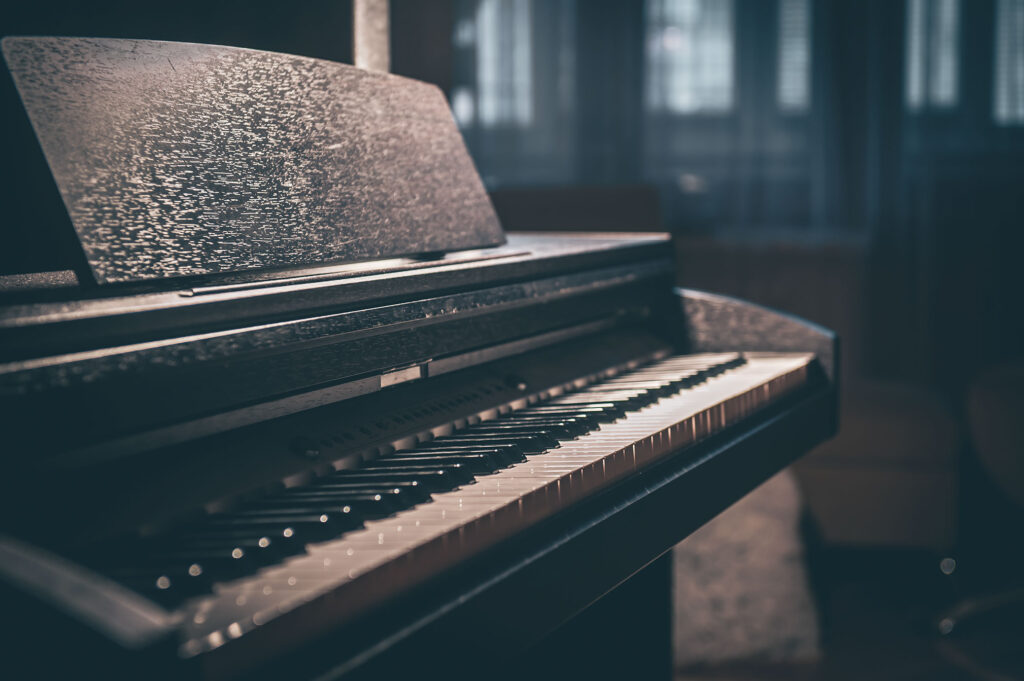 Experience the power of music at Temple Beth Sholom.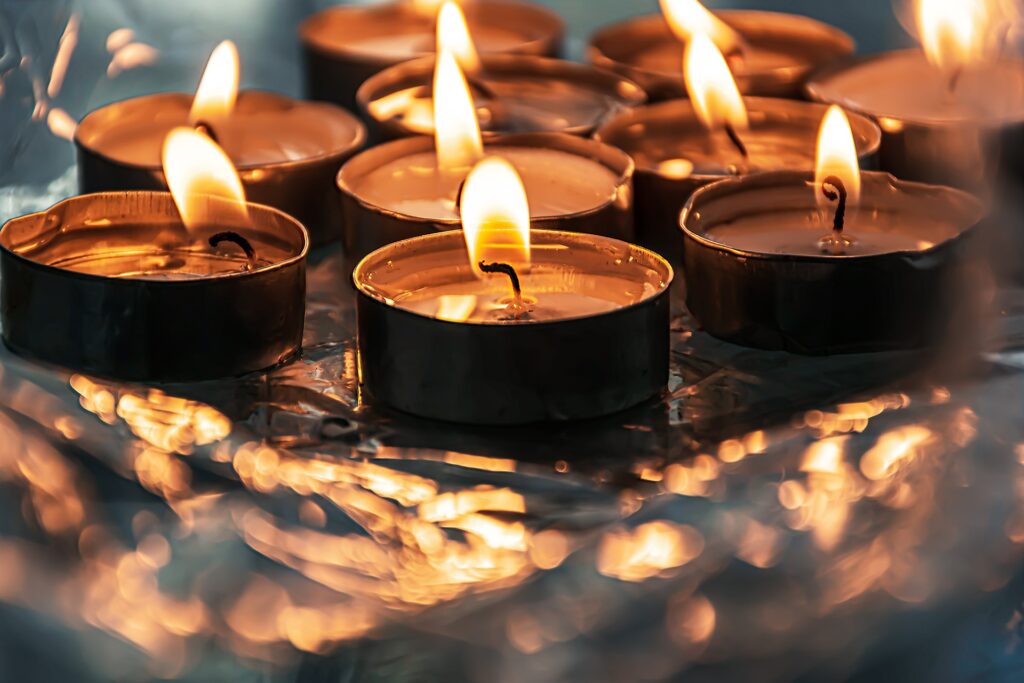 Warm, inclusive, participatory Shabbat services are part of what makes Temple Beth Sholom a welcoming place.